EDGELINE GO-KART CHAMPIONSHIP 2022-23
INDIA'S FIRST STUDENT KARTING SERIES
Number of students Connected
Number of Internship offered
Best Go-kart championship in India 2022-23 
About Edgeline Go-kart Championship 2022-23
It is an Indian Student Go-Kart design and manufacturing competition organized by Wisdomatic Swarm. It is the third National Go-Kart Event which is a combination of both virtual and on-ground. Engineering and Diploma student from all over India register their Go-kart teams and compete. 
We, at Edgeline Go-kart Championship, refine student's knowledge with experienced mentors and industrial expertise. So, that the student will reach their next level of performance. 
registration open for India's first student karting series 
3 State |  3 Events | 1 Champion 
 Date of registration – 31/8/2022 onwards
Presentation Month:- November-December
Dynamics round Month:- Feb – 2023 
Event Venue:- Pune
Only people with passion, enthusiasm and a hard work oriented mind-set can see the rising star of success within themselves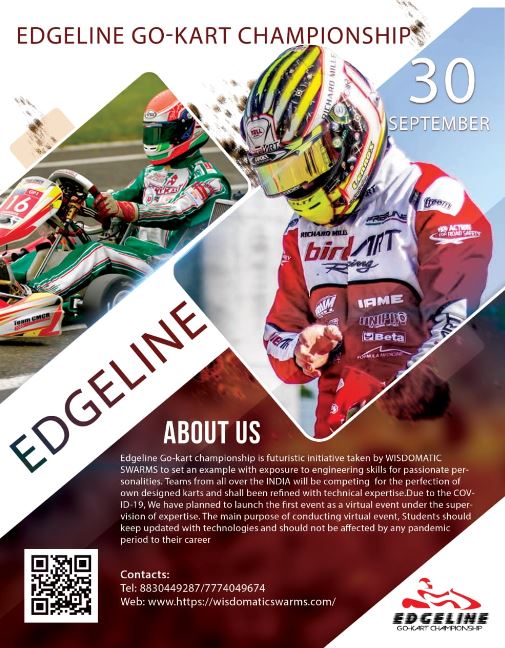 Edgeline Go-Kart Championship 2020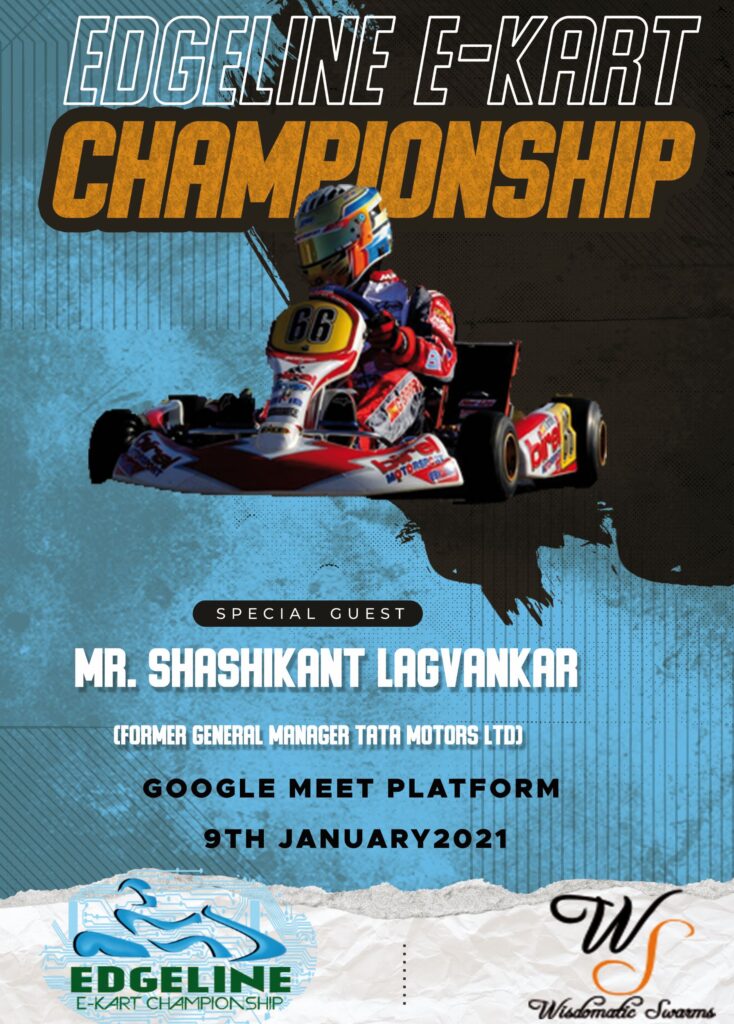 Edgeline E-Kart Championship 2020
Edgeline Go-Kart Championship 2021
TESTIMONIALS FROM PREVIOUS EVENTS
This was our first virtual event and experience was pretty good, Great initiative by Edgeline team for conducting this event in pandemic period & giving good platform for expressing ideas in design. The event was well organized & evaluation is transparent still some points need to improve to increase the level of event. Thank you so much to Edgeline go-kart championship!
NIYUDRATH KARTING
Thank you so much! We all had a great experience. Competition makes pandemic period interesting.
TEAM PRAVEGH
This competition was helpful in many ways, It helped us realize what our strong points were and where we needed to improve upon. The judges had questions on every aspect related to industry and helped us realize what things should be prepared while facing an actual Industry. Personalized reports helped us to look deeper into our reports/presentations which need improvements.
TEAM VECTOR
Thank you for providing us with a virtual platform for exhibiting our work during this pandemic. We have read the feedback which is provided to us via mail and it has helped us to figure out where we need to focus and also has helped us to be more precise during our next event.
TEAM PRO-KARTERS
Judgements from judges were really very Attentive and those were judging in exact and specific criteria. Just Amazed and felt proud to be part of Edgeline
TEAM SPARTANS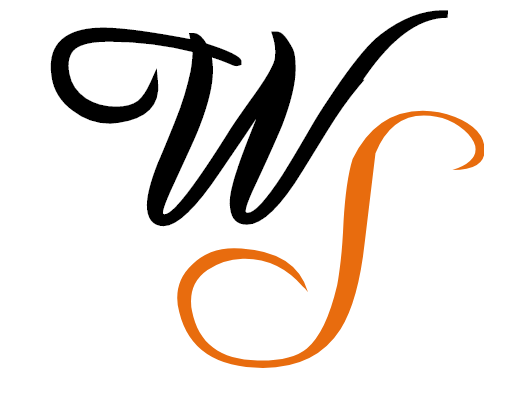 Contact Us
admin@wisdomaticswarms.com
+918830449287